Circular Buckylab: Technical University Delft & ECOR
During the summer semester (April-June) 2020 at the University of Technology in Delft, the Netherlands, 20 students have designed and prototyped their circular concepts with ECOR and its materials in mind.
As an entire online course due to COVID-19, the academic and business partners have run a 10 weeks Architecture design studio bootcamp. The students have developed innovative circular concepts using ECOR material. For the first time in the history of the BuckyLab, students had to work from their home and turn their kitchen tables into a lab to test their circular prototypes.
Their prototypes were used in the design of the Circular Economy Materials Excellence Center (CEMEC) - an Hub placed in Venlo that will allow guests to experiment and validate their ideas on innovative circular materials such as ECOR, developed from cellulose-based residual streams.
A successful student-business collaboration to celebrate, setting the example for future S4S activities such as the S4S Circular Challenge in September 2020.
You can find a photo impression of Buckylab 2020 here.
Student/Business Exchange: S4S Circular Challenge 2020
Create your own sustainable solutions. ECOR (Enabling Cocreation Cooperation and Responsibility) is a young company that converts cellulose waste fibers into products, e.g. furniture. ECOR has a mission to promote circular business.
CEWE is a leading photo service company in Europe committed to sustainability that wants to improve the business case for sustainable products or services.  How to make core products more sustainable or to invent an additional line of more sustainable products? Students are asked to invent radical new ideas and reflect as well on the existing difficulties to implement sustainability. To increase their circularity, ECOR and CEWE need your help. Learn about circular strategies & business models, innovation and acting like an entrepreneur!  Your fresh new ideas combined with the business expertise can contribute to a better world – with less waste. You will face all of the key facets of the circular innovation and entrepreneurship.
 The challenge. Convert waste into valuable products. Co-creating with ECOR and CEWE you develop new circular business models. You will be coached to develop your ideas, and to build prototypes and new business models.
 Who participates? Students from academic and applied universities in the Netherlands, Belgium, Germany and Sweden.
Why participate? This is a unique opportunity to experience realistic circular challenges and test your own innovativeness while collaborating with circular companies and like-minded students from different countries in this two-day online event.
What are you going to do? You will discuss circular experiences of several companies (September 11). In the S4S Circular Challenge, you will develop your own circular strategies related to business models and pitch these to an expert jury (September 12). All activities will be organized digitally.
Questions? Mail Giulia Viero:  giuliaviero@ecoreurope.com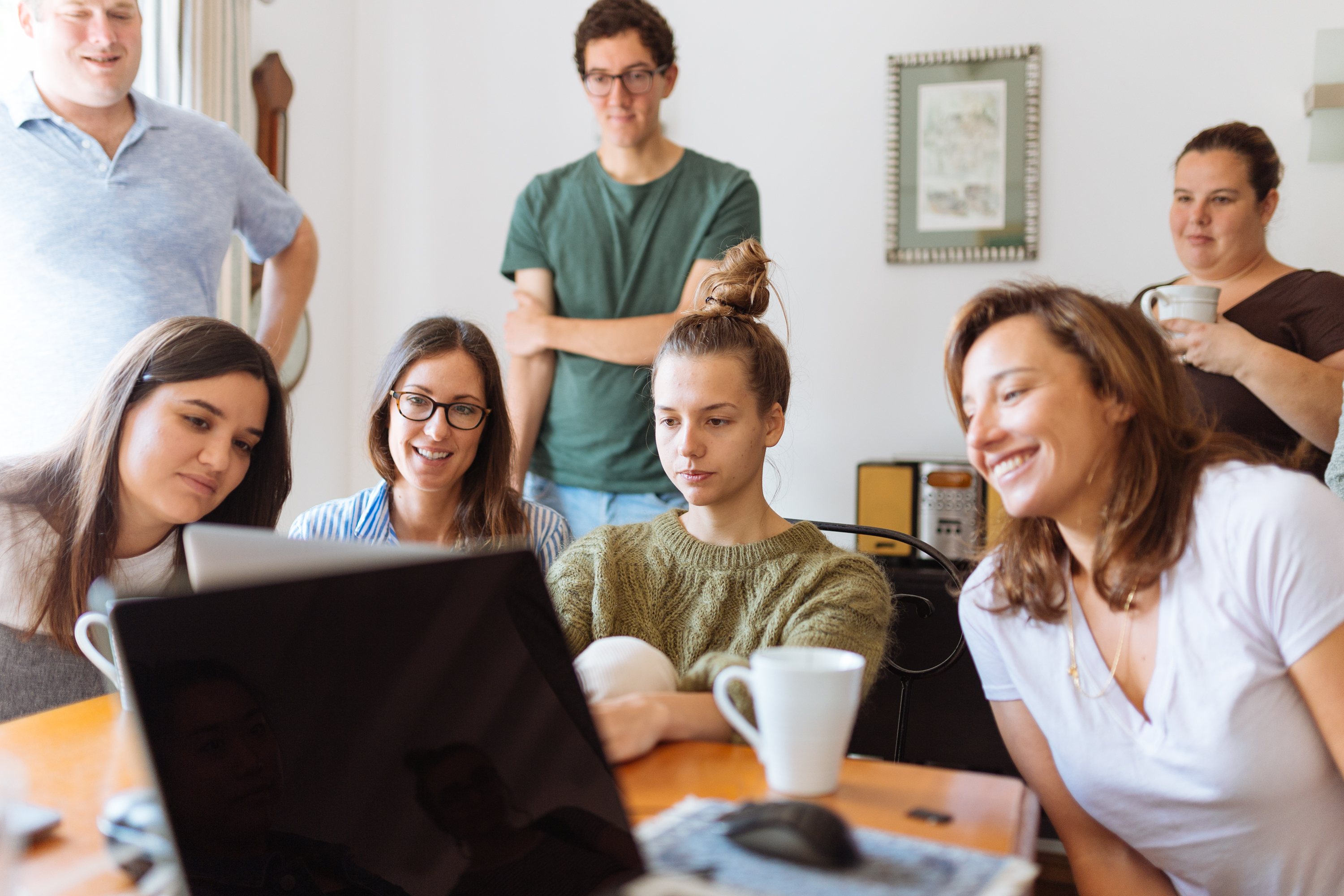 Circular Challenge